Ways to Volunteer
To get the most out of your volunteer experience we encourage you to pursue your interests and challenge yourself by trying new activities. You can choose from volunteer opportunities in a variety of areas that match your interests and skills.
Some of the areas volunteers are utilized in are listed below:
Social and Recreation Programs
Community Outings
Friendly Visitor
Bartender
Dining Companion – meal time and eating assistance
Spiritual Services
Gardening
Program Porter
Community Outings
Pet Therapy Visitor
Musical Entertainer
Tuck Shop/ Tuck Cart
Walking Assistant
Computer Assistant
Hair Salon Porter
Reading Companion
There is something for everyone on our team!  New positions may be created; just ask the Volunteer Coordinator about the many possibilities.
One thing is certain – volunteers are always in demand!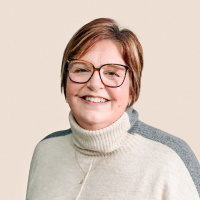 "We believe in compassionate care, service excellence, dignity and choice and accountability. We want the best care possible while being good stewards of public money. As people caring for people, our services are provided by the community in the community for the community."