Packing List Suggestions

Optional items you may wish to bring:
Night light
TV
Radio
Quilt/comforter/cozy blanket
Pictures/paintings to be hung on your wall
Lazy boy or easy chair
Photographs of you and your family
Clock
IPAD/tablet
Hairbrush
Deodorant
Dental floss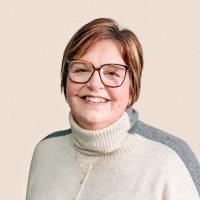 "We believe in compassionate care, service excellence, dignity and choice and accountability. We want the best care possible while being good stewards of public money. As people caring for people, our services are provided by the community in the community for the community."
Send a Card.
Make your friend, family member, or a staff member a card, and make their day!
Send a Card!