About Lambton County Connects
What is Lambton County Connects?
Lambton County Connects (LCC) is a telephone based program offered to older adults who live in Lambton County. All programs are provided over the telephone allowing people to interact from the comfort of their own home. The programs will be facilitated by staff, volunteers, and guest speakers. This program is FREE to people who live in Lambton County.
Purpose
The goal of LCC is to connect people in Lambton County with one another. The LCC will provide opportunities to socialize, learn new skills, and stay connected to others, which will help prevent social isolation in our community.
Program Information
A variety of programs that cater to member's interests are provided. Programs are offered daily, Monday through Friday. Each person registered receives a program guide by mail or email. The program guide contains calendars for the upcoming four months with all programs offered. People can also check the LCC Calendar page to see what is coming soon! The Program Listing page is where descriptions of all the programs offered can be found.
To register or for more information please contact us!
Phone: 519-882-1470 ext. 5007 or 1-800-565-3890 ext. 5007
Email: lcc@county-lambton.on.ca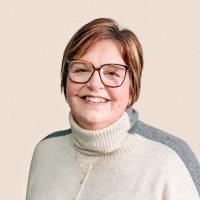 "We believe in compassionate care, service excellence, dignity and choice and accountability. We want the best care possible while being good stewards of public money. As people caring for people, our services are provided by the community in the community for the community."
Send a Card.
Make your friend, family member, or a staff member a card, and make their day!
Send a Card!