Caregivers

You take comfort. We'll take care.
All of our rooms come furnished with a bed, bedside table and dresser, but don't forget this is your home, and we want you to feel at home.
Your favorite pictures, plants and photos are great first steps to decorating your new home.
Our experienced team is here to help.  We will make sure your medications, treatments and dietary needs are looked after when you arrive. From our laundry and housekeeping staff to our nurses and physiotherapist we will take the time to get to know what is important to you.
Resources Available: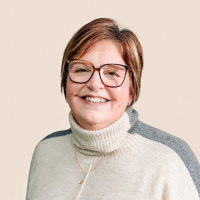 "We believe in compassionate care, service excellence, dignity and choice and accountability. We want the best care possible while being good stewards of public money. As people caring for people, our services are provided by the community in the community for the community."
Send a Card.
Make your friend, family member, or a staff member a card, and make their day!
Send a Card!